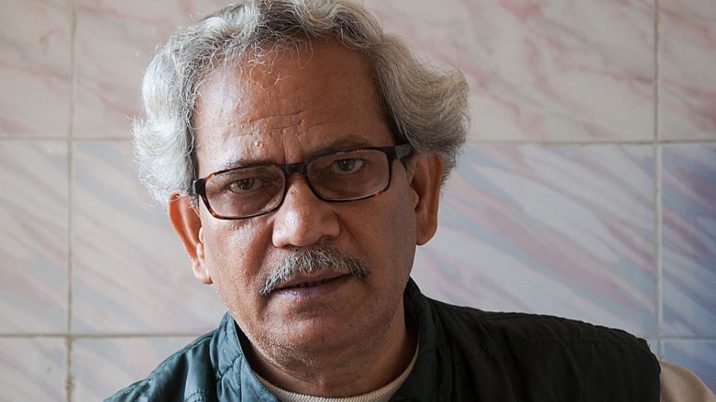 Jaydeb Bhattacharya is a retired Librarian. Now busy with photography which is his way of expression. Pushed by the urge of internal exxpressive mind, he is an independent photographer with an awsome portfolio of his reply to what light and shadow whispers in his ears and flushes in front of his eyes.
Social Links of Kaushik Das
Contributions on other Sites
Not Shared by Kaushik Das yet.



Subscribe to Our Youtube Channel