Arindam Ghosh was born and educated in Chandannagar. He later became a resident of Siliguri. However, he has traveled to different places for job and has been teaching in a Bhutanese college for the last ten years. Although his study and career is in the disciplene of Commerce, he is a devotee / fan of literature and because of the keen love for literature, he has been involved in the journey of Pandulipi since its inception. In addition to reading and writing, his hobbies include travelling and photography.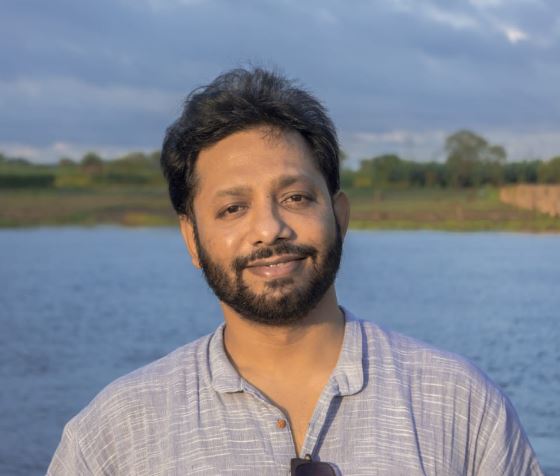 Grown up in countrysides of Westbengal. Working in Calcutta. Studied in Commerce and Management. Achieved three postgraduate degrees in these two subjects, currently employed. A lot of hobbies. Let's just say a little – I read books, take pictures, watch movies, write a little bit, go for a walk, talk a lot, and love to think of randoms while riding a bicycle.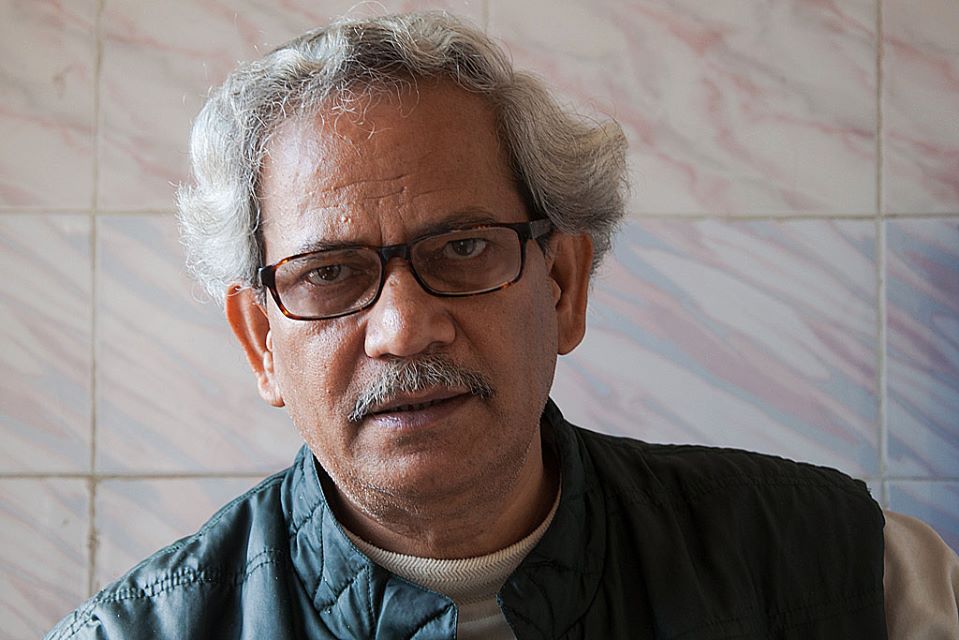 Jaydeb Bhattacharya is a retired Librarian. Now busy with photography which is his way of expression. Pushed by the urge of internal exxpressive mind, he is an independent photographer with an awsome portfolio of his reply to what light and shadow whispers in his ears and flushes in front of his eyes.
A Civil Engineer by profession and a passionate admirer of graphics, digital Art and Digital Designing technologies. He keeps keen interest in literature. He loves to spend time with music and loves writing for kids. Kunal is a part of Pandulipi Culture since its inception.
An IT professional and an avid photographer, Rupam belongs to Siliguri, a small city of West Bengal, India. His father was previously a camera salesperson for over a decade and due to that, Rupam could start playing with the camera from a very early age with zero knowledge of photography. However, his journey from Kodak KB10 to Canon 5D Mark III was not that easy.
Rupam shaped and reshaped his photography journey from time to time but he truly believes that he doesn't belong to a particular genre, he loves to shoot anything and everything, whatever he finds to be captured but his centre of focus has always been people. His work has been selected, displayed and published at various national and international platforms.
Rupam wishes to work in wildlife conservation and protection someday. He loves animals and firmly believes that their lives are as important as ours and would surely like to narrate their story. At pandulipi he is one of the most frequent contributor and is connected since its inception.
Presently I am working as an assistant engineer. Previously, he was working with a Design consultancy firm of Civil Engineering and was a faculty of Adamas Institute of Technology & Techno India group. He completed both his graduation and master degree  from Jadavpur University. He is a co-author of the book "WBUT ORGANIZER (CIVIL ENGINEERING)". His hobbies are cooking and writing. He has dream to be an eminent writer . He always believes in simple living and high thinking.
A English Hons. college student of 2nd Year. Photography is his passion. Stay connected with him on Instagram @cliq.r